Contribute to the AV Industry Through Thought Leadership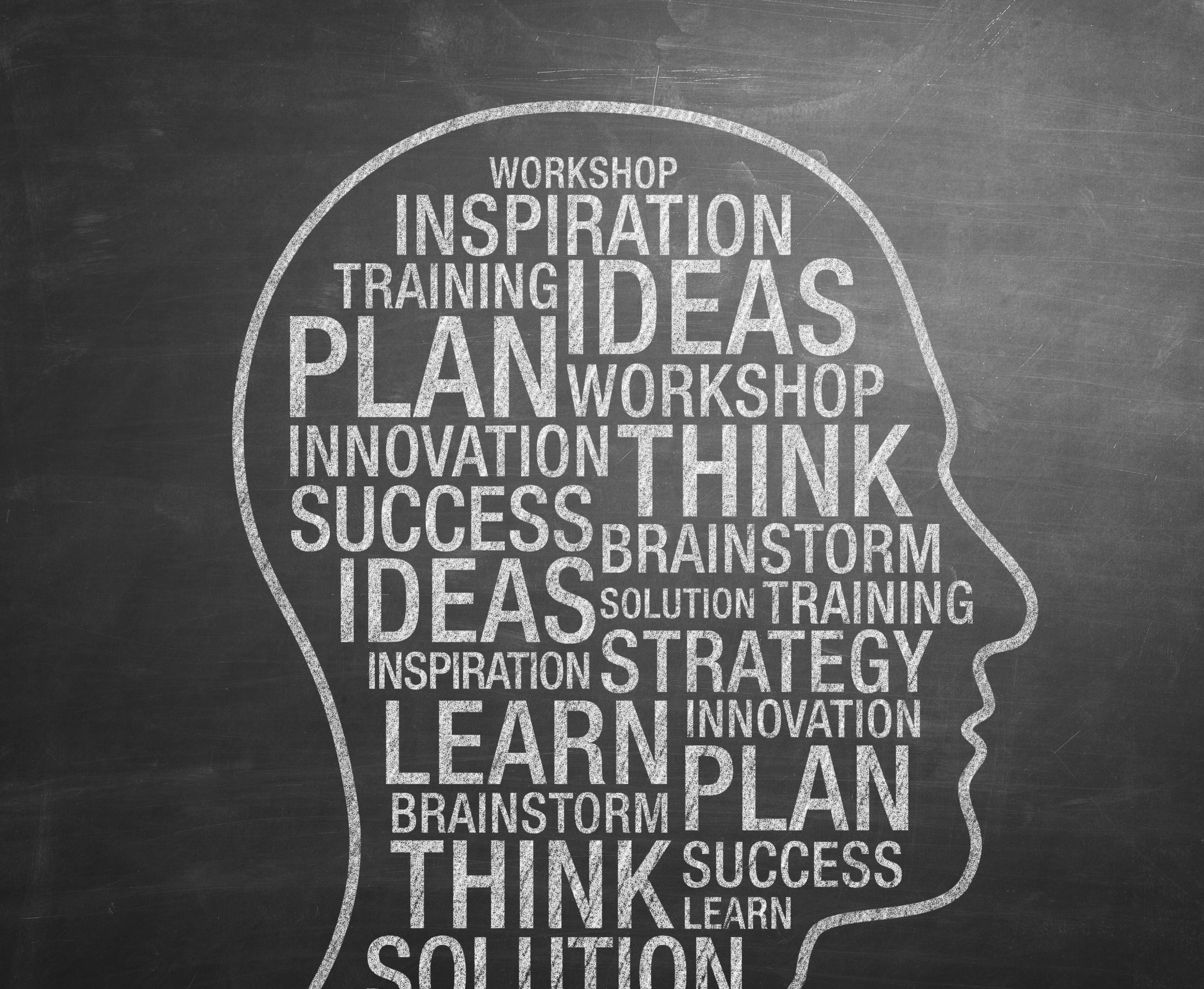 As the trade association representing the professional audiovisual and information communications industries worldwide, InfoComm International must remain at the forefront of technology trends in order to inform its members of new advances and best practices that may affect the way they design and integrate AV/IT systems. To date, InfoComm and its volunteers have collected and disseminated knowledge in the form of books, training, standards, white papers, best practices guides and more.
For 2015, InfoComm is engaging the industry in a series of technical papers created to explain current trends, collect industry insight and best practices, and describe ways in which AV professionals can exploit technology for their and their clients' benefit. Such technical papers will vary in length and be made available free to the public.
The topics InfoComm wishes to cover in 2015 are:
Technical Challenges and Opportunities in Wirelessly Transmitting Audiovisual Signals (Q3 2015)

Best Practices in Digital Signage Network Design and Content Creation/Distribution (Q4 2015)
As in its other programs, InfoComm intends to engage industry participants in the production of these technical papers. To that end, InfoComm issues this REQUEST FOR INFORMATION (RFI).