Celebrating 75 Years of InfoComm — And the People Who Make Us Great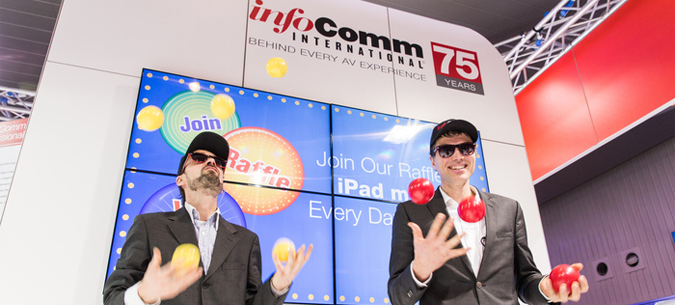 Today, InfoComm International continues to provide thought leadership and practical guidance to support the AV industry in the development and application of innovative technologies, processes and services that enable the transformation of human communications.
---
Travel 75 Years in Three Minutes
The AV industry has changed a lot over the past 75 years, and so has your trade association, InfoComm International®. Enjoy this brief video and look back to see where we've come from — and where we're going.
---
See what people are saying about us on InfoComm International's 75th Anniversary. We hope you enjoy their stories as we celebrate our collective achievements.