Customer Service and Questions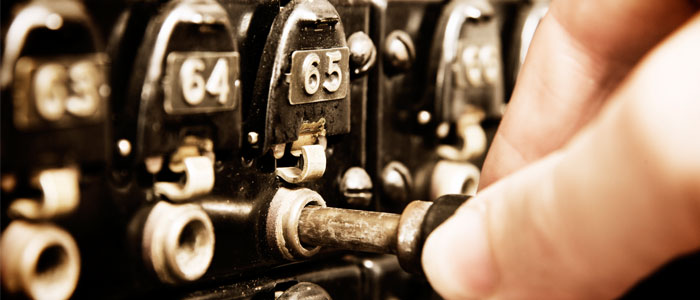 If you need one-on-one help, InfoComm International's Customer Service Team is here to assist you.
Whether you need to renew your CTS®, sign up for a class, retrieve your password, check your membership status, or handle any other situation — we will get you the answers you need.
How can we help you today?
North America
Europe, Middle East and Africa
Asia and Oceania
Latin America
FAQs
In order to be able to log in to the InfoComm University, you must either have a valid Certification or be actively enrolled in a course. Courses expire 180 days after enrollment. To regain access to the University, you will need to register for another course.

More than likely, you were not properly associated with your employer's account. While you can edit most of your profile information online by logging in to infocomm.org and accessing your dashboard, changing the company/organization you are associated with cannot be done online. However, a quick email or phone call to your InfoComm customer service representative can fix the problem.

There are two ways to add people to your roster: They can create an account themselves at infocomm.org or they can contact their customer service representative (if known) and have one created via email (membership@infocomm.org) or over the phone (703 or 800 number).

If they choose to create an account online, they can do so by clicking on the login link and then clicking the button to create a new account. Please make sure that they type your company's/organization's name exactly as it appears in our system and select your company/organization from the drop down menu after typing the name. They will know they did this successfully when the contact information for your company/organization is auto filled.

To create a new record or edit an existing record, the information we need is the first and last name, email address, job title, phone number and mailing address.

There are two ways to register someone for training: They can register online or by emailing/calling their customer service representative.

To register online, they must be logged in under their account; if someone else is registering them, that person must be logged in under the student's account.

The alternative to this is to contact your customer service representative by email or phone and ask him or her to register the person for a course.

Scheduling an exam is a two-step process. The first step is to apply for the exam with InfoComm Certification and the second step is to schedule your exam with Pearson VUE once approved.

For the first step, you can either register through infocomm.org via the "Certification→CTS" route (requires login) or you can fill out the PDF application that can be found on the same page. Online applications are processed instantly but we ask that you allow two to three business days to process paper applications, since they are done manually by our staff.

For the second step, you will receive a "Candidate Eligibility Notice" email once your application is processed. This email will have detailed instructions on how to finish your registration with Pearson VUE and schedule your exam.

If, at any time, you have questions pertaining to the exam process, please feel free to contact your customer service representative.
Around the World
Looking for regional information?
Explore news, upcoming events and education in your region.
Europe, Middle East and Africa
CONNECT WITH INFOCOMM
Get involved in InfoComm's social community.
Follow Us