How to Prepare for Your CTS-Installation (CTS-I) Exam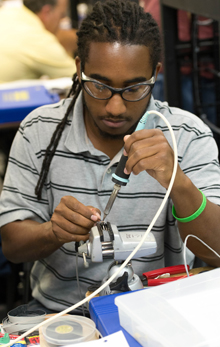 To sit for the CTS®-I Exam, you must have:
Earned your CTS®
Two years of audiovisual experience, including designated experience in specific tasks found in the CTS-I Handbook
Here are the courses and resources for installers who are early in their careers and need specific training to cover the wide-range job task requirements covered in the exam.
For those with more experience, CTS-I Prep will help you find the knowledge areas you need to focus on and create a specific study plan to aid in your preparation.
Looking for one resource to help you prepare?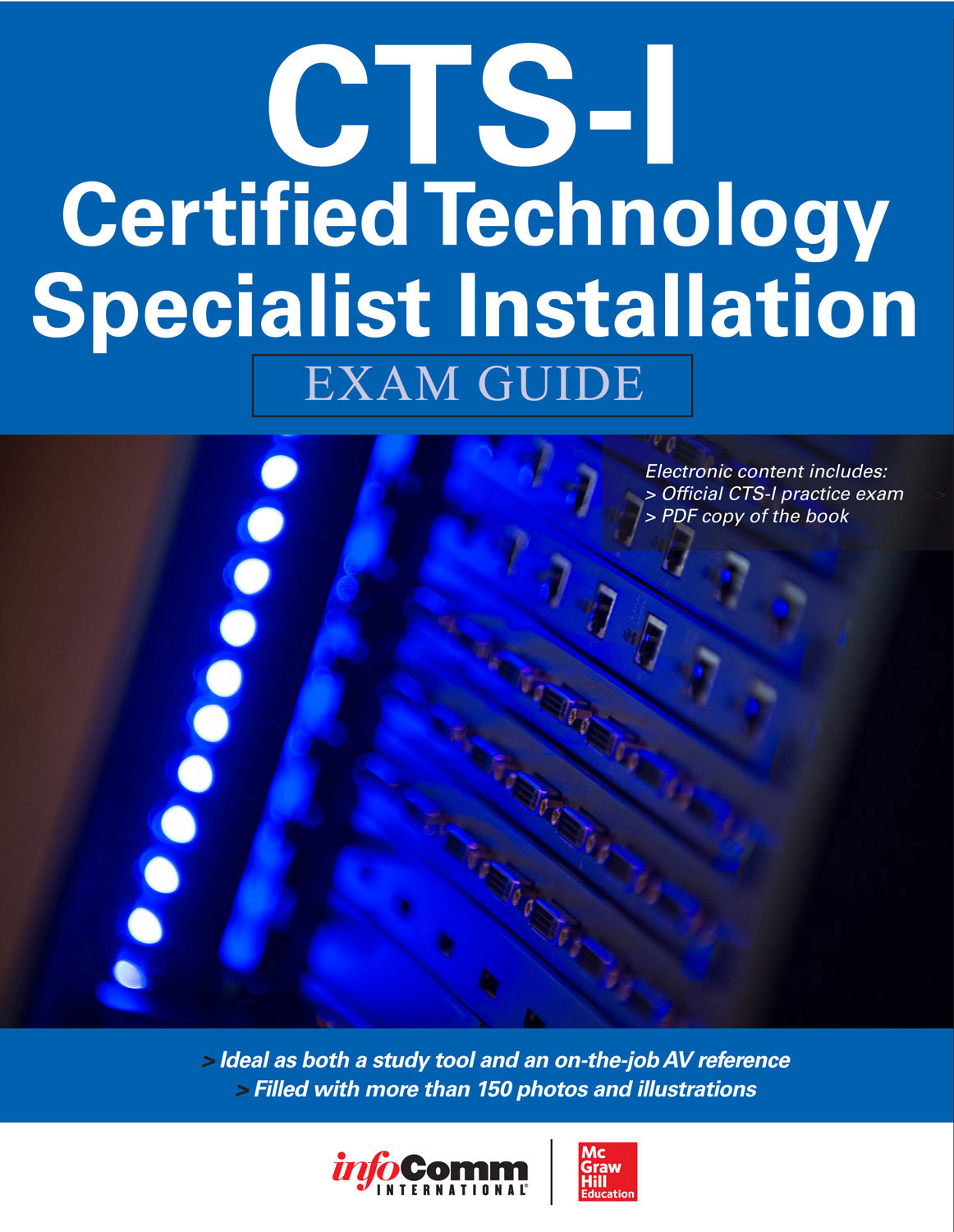 The CTS-I Exam Guide is a complete study resource — if you excel at learning from books. You can fit this self-paced prep into your schedule anytime, anywhere.
"Excellent reference book on audio and video over IP networks. It covers essential topics such as AVB (audio video bridging), HDBaseT, Thunderbolt, and provides clear explanations of digital rights management and EDID with useful illustrations. A must have for anyone involved with AV and IT networks. I highly recommend it!"
— Joao Perez, NCR Corporation
Need personalized solutions? Call our Customer Service Team at +1.703.273.7200 to plan a customized path.
Remember: There is no single publication or class that will prepare you for the exam, nor are you obligated to take InfoComm courses.
Note: Infocomm.org is the only source for official materials. If you see InfoComm University™ education or CTS® certification practice exams on a website other than infocomm.org, they could be fraudulent.